JDSFA (Jonathan Davis' solo project)
Jonathan Davis & the Simply Fucking Amazings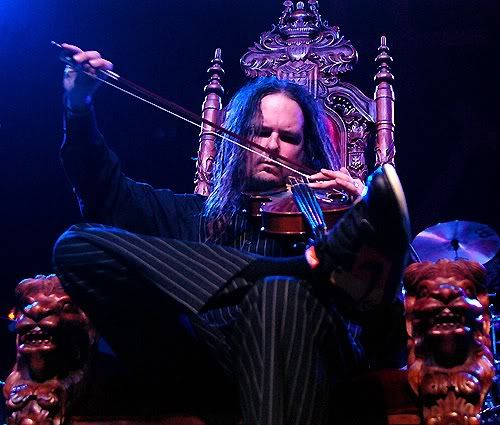 Here's a topic for Jonathan Davis's solo project, where we can discuss things like his first solo tour that he embarked on in 2007 - titled
Alone I Play
, his upcoming solo album, featured vocals - and whatever else he's up to outside of KoRn!
JDSFA Members
Jonathan Davis ............ vocals & random instruments
Shenkar ............ double violin, background vocals
Miles Mosley ............ contrabass, occasional synth, background vocals
Shane Gibson ............ acoustic guitar, background vocals
Zac Baird ............ keyboards, background vocals
Michael Jochum ............ drums & percussion
Solo Album Information
Back in 2008, Jonathan started streaming from his home studio as he worked on his solo stuff through Ustream at
http://www.jdsfa.com/
Several demos got ripped from it including:
August 12
Basic Needs
Russia
I Medicate Everyday
Gender
Anal Butterfly (by Kalen Chase)
Earlier this year, Jonathan released three tracks from his solo album on his
Sound Cloud
, including a final version of
Medicate
and two new songs called
Happiness
and
Final Days
.
The album has been described by JD as "very world music-y and dark, heavy, Peter Gabriel-esque type music".
Apparently the album is finished, but there's something going on with the people who are suppose to distribute it, creating a delay.
So what are your thoughts on JD's project? Have any favorite tracks yet? Was anyone else able to attend his solo tour? Share your thoughts & stories!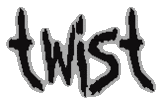 Replies to This Posting
There is nothing to display yet, check back soon.