Most us of have them, and most of us dare not to admit to liking them - our guilty pleasure bands. So who's up for it? Be polite and have a laugh; there will be no judging here...however, your friend count could possibly decrease after posting here.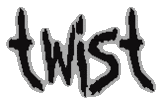 Replies to This Posting
There is nothing to display yet, check back soon.