Anybody like them? I'm very impressed with the new album. "Curl of the Burl" is becoming their biggest single, and is probably my favorite track on the album.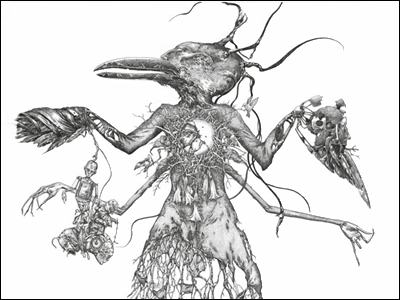 Is this my overture,
or obituary?
Replies to This Posting
Re: Mastodon

Liked this band since there debut this band Will be epic band IMO 24+ year band right here

Re: Mastodon

Mastodon is an awesome band. The Hunter is a good album. I really like curl of the burl. The video is hilarious.
Does it make me bad??

Re: Mastodon

They are really awesome. First saw them open for Motorhead in 2005, and have seen them progress a lot as a band. They are now my favorite band of the 2000's (bands that 1st album came out in 2000 or after). They are amazing, talented men.