It's been almost a year since I've seen my fav band! *pouts* I am soo KoRn starved! if I had the $$ like I did last year i could have traveled to whereever. But no!

I don't understand how Florida got left out of the MAAW loop!


Starting to feel like the step-child here! I did just hear about a show in Mobile Alabama..but it's not up on the tours section. I have one free night at a Best Western cus of all the traveling last year. Let's see if I can afford the gas..long ass road trip for me! lols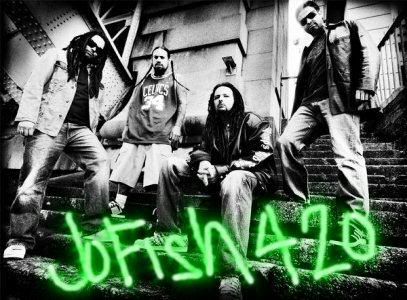 Always have been..Always will be jofish420 worldwide baby!
Replies to This Posting
Re: KoRn in Florida

Yeah, no Dallas dates so far this year either...there's always El Paso.

Re: KoRn in Florida

I've never seen Korn outside of Vegas, but fortunately they tend to stop here on most US tours. I hope you can make it out to another show soon, Jo!