It's been almost a year since I've seen my fav band! *pouts* I am soo KoRn starved! if I had the $$ like I did last year i could have traveled to whereever. But no!

I don't understand how Florida got left out of the MAAW loop!


Starting to feel like the step-child here! I did just hear about a show in Mobile Alabama..but it's not up on the tours section. I have one free night at a Best Western cus of all the traveling last year. Let's see if I can afford the gas..long ass road trip for me! lols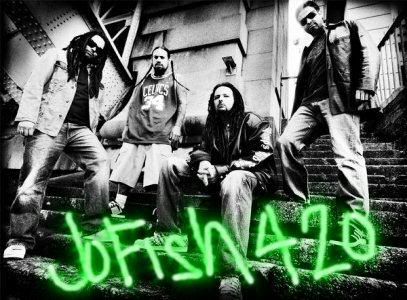 Always have been..Always will be jofish420 worldwide baby!
Replies to This Posting
There is nothing to display yet, check back soon.