I'll be in attendance with my girlfriend and several other friends. This is my seventh Korn show!

Click here to RSVP at the official Facebook event page.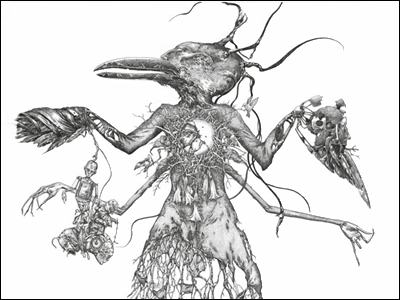 Is this my overture,
or obituary?
Replies to This Posting
RE: Korn in Houston

Has anyone bought their tickets yet? I'm confused about the seating chart, maybe someone can shed some light for me. I bought my tickets from livenation and selected "best available." I ended up with general admission tickets but it also gave me row and seat numbers. So are these seated tickets or standing room only?