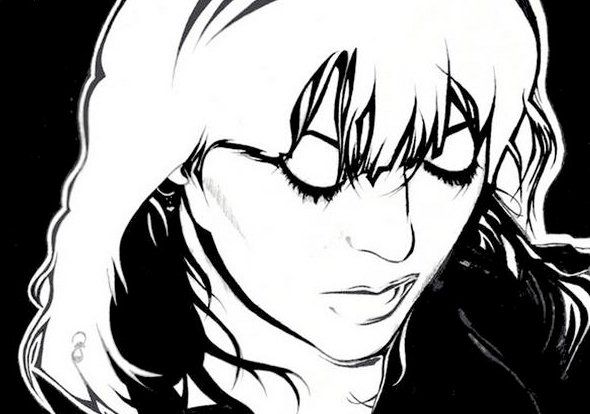 The days grow stranger still..
Too much to do; so much time to kill.
Feelings in turmoil, inside this shell.
And the days they grow stranger still.

Some days sparkle and glisten ..
Bathed in a bright birth of light.
Others are dark and hellish ...
Like the nightmares I have in the night.

Why are there so many colours?
When so many see only black and white.
A sad day for all Korn fans, as we hear the awful news that H.R. Giger is gone from this world. Much love and respect for the man, the artist, who gave us one of the most iconic images .. May he rest now, having given so much (x) Rest in Peace Hans Rudolf "Ruedi" Giger H.R. Giger ~ painting by artsypajamas